The world's greatest popular culture magazine
Subscribe and save more than 40%!
PRINT
(INCLUDING DIGITAL)
Every Rolling Stone UK print subscription in our luxurious 164-page format mailed directly to your door, also includes complimentary access to the digital edition, to download via the Rolling Stone UK app to your phone, tablet, laptop or PC AND a limited edition Rolling Stone UK tote bag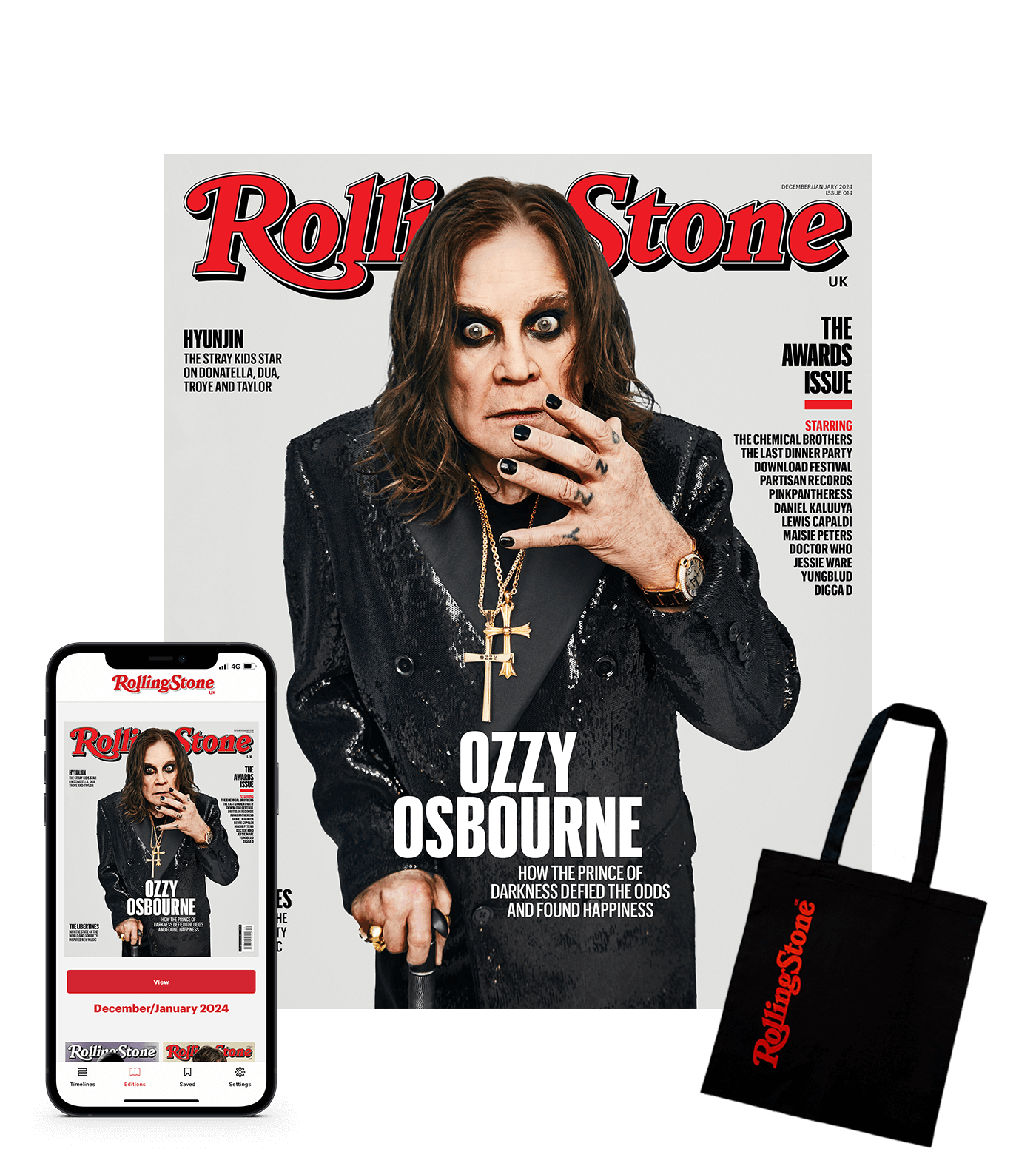 Have Rolling Stone UK at your fingertips 24/7, wherever you go, when you subscribe to our digital edition, in slick mobile-friendly format or configured to best suit your tablet, laptop or PC, to download via the new Rolling Stone UK app. Don't miss anything!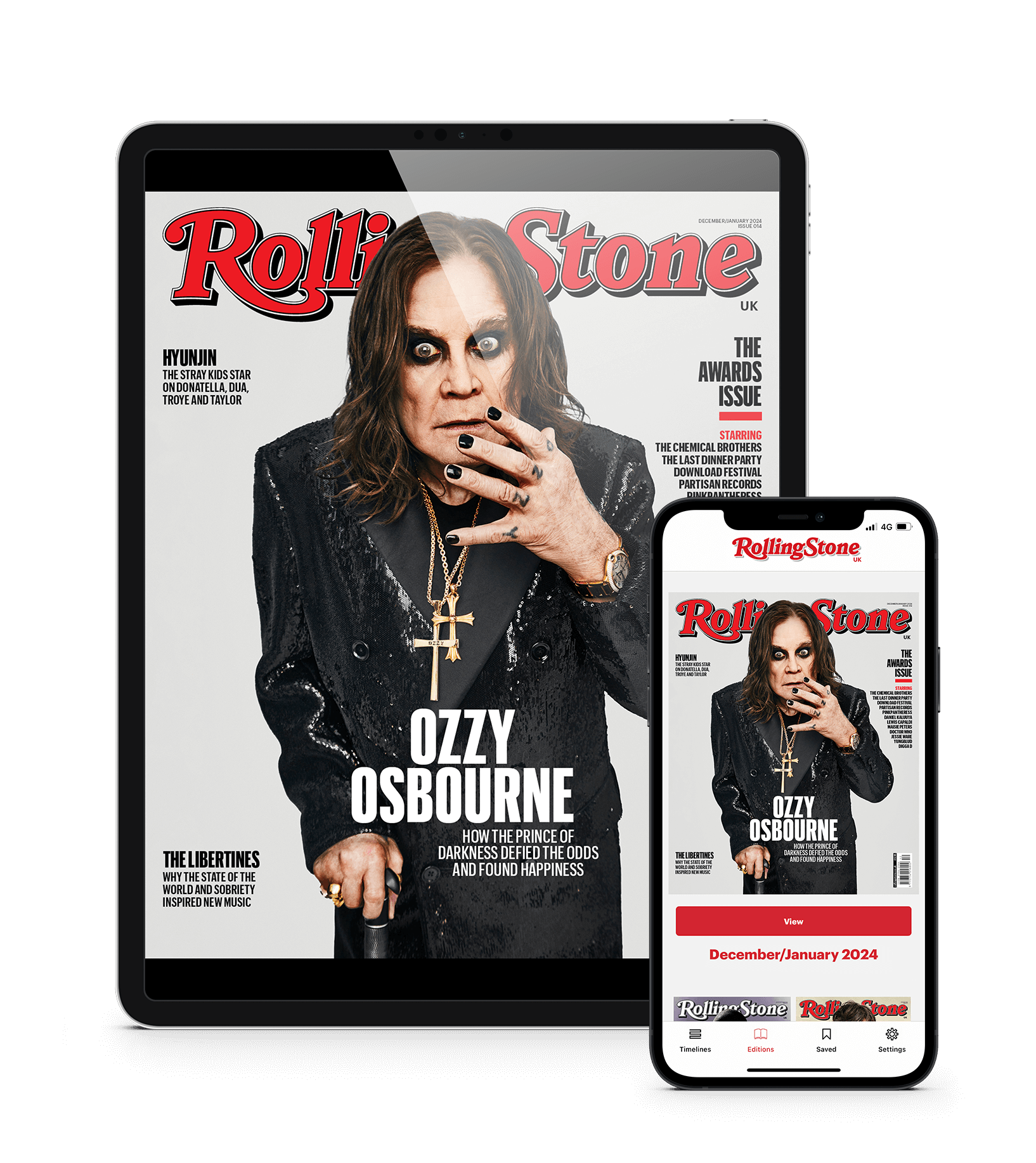 *Digital access will be granted 24-48 hours after subscriptions have been purchased.